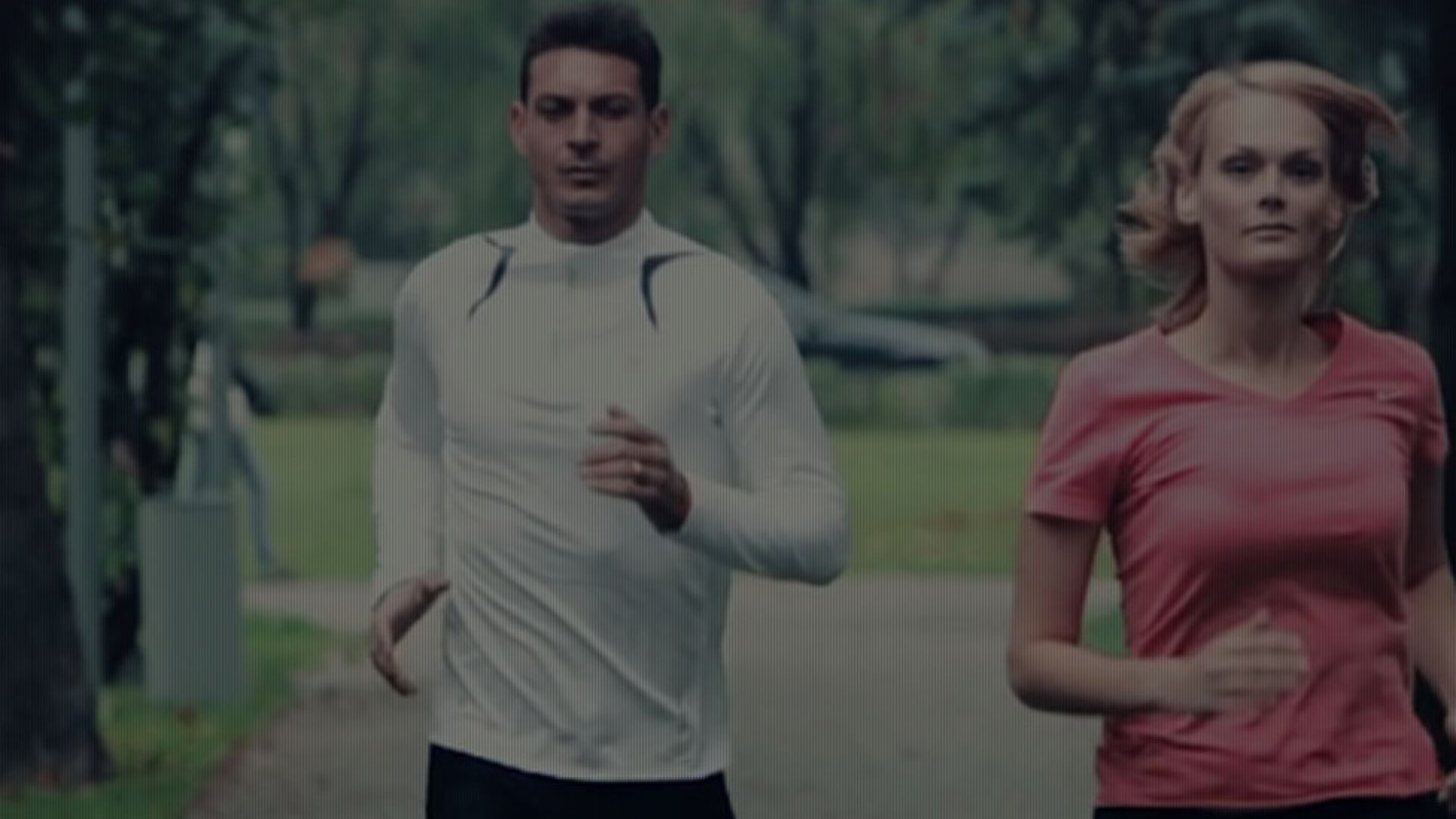 Who we are

At Transart we all come to work every day because we want to share our knowledge and expertise to help businesses thrive.
The most important thing that we definitely love about our company is the fact that our business software solutions really make a positive impact for our valuable partners.
We value sincerity, commitments, win-win situations and trust. This is how we become a long running partner for many of our customers.
Every application we've made is the result of the same belief. That our product should be more than a mere tool. That, above all, it should enhance people productivity and assist businesses in reaching their full potential.
So this is the way we do things here at Transart. We will sure love to know more about you and your business. If you are thinking about a project, a partnership or any kind of enquiry please feel free to contact us.
Transart at a glace
Implementation in
35 countries
14000 + users
of Transart solutions
TRANSART's suite of software applications includes ERP, SFA, BI and WMS solutions which are tailored to add value and business benefits for each customer. In addition, HERMES, which is our dedicated solution for automating sales force, retail-execution & merchandising activities, is the leader of the Romanian market and one of the most important business solutions from Europe.
I want to be contacted by Transart
Talk to you soon.