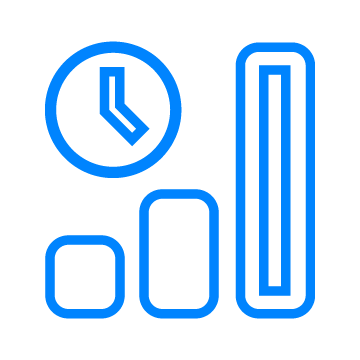 Maximum Productivity and Control
Better planning and focus on sales objectives, fast access to relevant information.
Optimize and automate various tasks of your sales force and retail execution & merchandising teams. This means more visits, greater productivity, increased revenues and other various improvements.

Advanced credit controller and complex commercial policies
Track & Supervise via GPS the activity of your field agents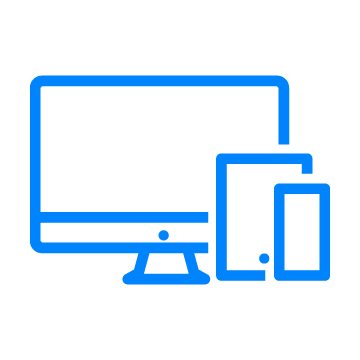 Take full advantage of 100% Mobility. Anytime, Anywhere.
Great platform and out of the box functionality, flexibility for deep system configuration
Off-line and on-line work capability
Cross-platform solution
Responsive design. Fast application
Real-time Information
Bi-directional communication with field-force, enhanced accuracy of collected data
Collect all the data that you need with the help of fully configurable questionnaires and Hermes Photo Module
Get fast access to valuable market insights, respond faster to market changes
Measure compliance in terms of audit and merchandising standards
Improve your KPIs. Advanced metrics & reports
Over 50 KPIs help you measure your Sales and Merchandising results
Presence of products: Share of Shelf (SOS), Out-of-Stock (OOS), Numerical distribution etc.

Promotional materials: Share of Display (SOD), Display Quality, POSM, Drop-Size etc.

Sales Activity KPIs: Strike-Rate, Cross &Up Selling, Target Achievement etc.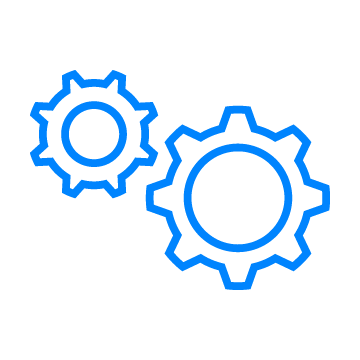 Quick Deployment, fast ROI
Best in class application, quick implementation, easily tailored to your needs
Best practices incorporated, result of over 18 years of world-wide expertise
Experienced consultants in working with multinational companies from all over the world
Easy to use app. Advanced Software. Quick implementation. Short period required for training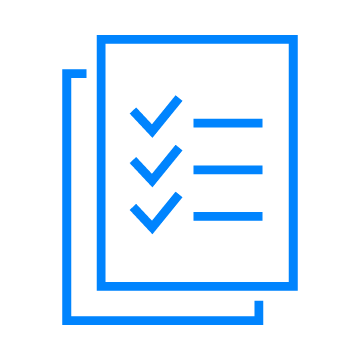 Advanced Planning
Latest technologies in route optimisation, advanced
self-planning options
Focus on sales potential and get the most out of the market
Increased transparency for managers and field representatives
Flexible options regarding daily visit schedule per agents. You can choose to deliver a standard list of visits to the agents or you can use the self-planning option which empowers agents to make their own decisions regarding their visits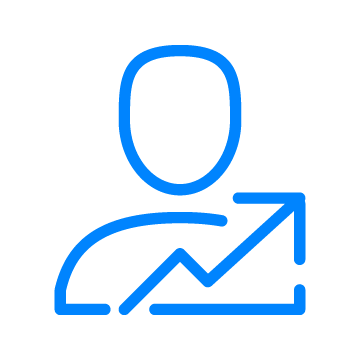 Motivate, supervise and coach your field reps
Empower field managers to evaluate activity and accuracy of team members. Motivating your agents by clearly defining their objectives and targets
Identify strengths and weaknesses of field reps

Shortens time to get your team prepared for best performance and gives you the ability to monitor their evolution with ease

Constantly assess how close the entire sales team/ individuals are in meeting their targets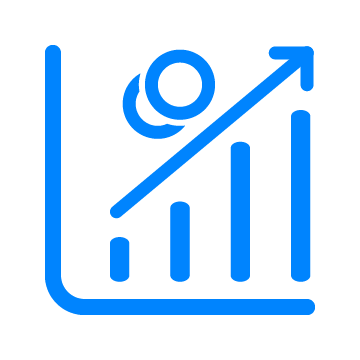 Increase sales & brand engagement
Integrates concepts like Perfect Store, Winning POC Execution and Sales Fundamentals to help you implement the Route to Market strategy
Create perfect stores. Increase sales with brilliant retail execution.

Meet all Sales fundamentals principles, avoid out-of-stock situations
Implement proper price management and promotions
I want to be contacted by Transart
Talk to you soon.