SFA & Retail Execution in DIY, Building, Plumbing and Electric Materials Industry
Producers, retailers and distributors from the construction and building materials industry are smoothly adapting new ways of doing business that are successfully used in other industries, like FMCG for example.
Retail execution & merchandising, sales force automation (SFA), advanced Business Intelligence reports and global consolidated sales data from distributors are providing new ways to improve businesses, increase growth and revenues for this industry.
Sales representatives gain more mobility because they can make more visits per day, so selling opportunities are increasing. One more important aspect is the fact that they have now more time to focus on improving overall customer relationships with the help of a sales force automation solution like HERMES. Administrative tasks, like taking orders, issuing receipts on the spot and much more are now automatized so agents can focus more on selling, building long lasting relationships and presenting new products, rather than doing paperwork.
Also, agents' activities can be monitored via GPS, they can use multimedia presentations, get notifications from headquarters, see their target level, list of visits and much more.
On the other side, retail execution & merchandising standards compliance are one of the most powerful tools to boost up sales and brand engagement. In this way, you dramatically improve customers' user experience and increase the impact and visibility of your products and promotions.
Besides brand, pricing is one of the most important factors that weighs a lot in the buying decision of a client, especially in this industry of building and construction materials. Field reps, with the help of HERMES can collect pricing and all sorts of information about your competition so you can now have the data to bring up new strategies to stay in front.
Advanced reports and analysis let you see in an instant if your KPIs are as they should be and, with the help of all the info gathered in real-time by your agents, can empower you to see valuable and actionable business insights.
HERMES gathers in real time all the dataflow that is important for you and your business. Do you need information about completion? Do you want to increase your sales? Do you want to measure the impact of your promotions? Want to know the answers for these questions and take better decisions, faster, based on reliable data? Well, these are only a very small part of what Hermes can do for you.
Simplify and automatize tasks like taking orders, issuing receipts etc.

Boost up sales and brand engagement

Build long-lasting relationships with customers

Increase transparency over field agents activities

Access reliable & real-time dataflow coming directly from the market

Advanced Credit Controller

Collect information about competition

Support for implementing complex commercial policies and promotions

Success stories
Soudal automates its Sales Force with HERMES - Sales Force Automation System
How Soudal managed to increase productivity for sales agents and eliminate errors from orders
get full case study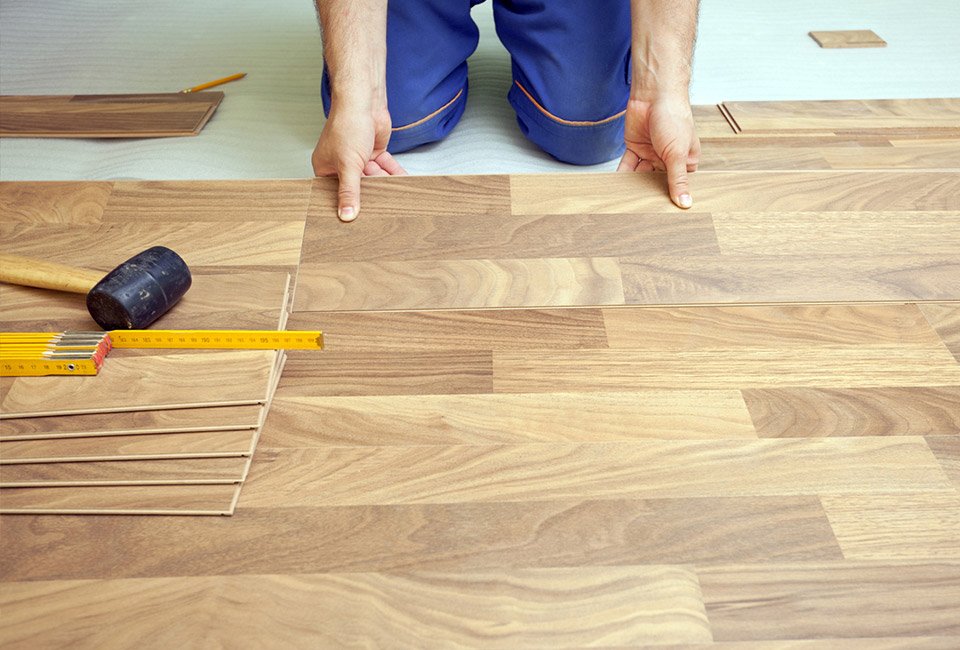 I want to be contacted by Transart
Talk to you soon.