SFA & Retail Execution in
FMCG / CPG industry
FMCG industry is one of the most dynamic industries worldwide and the need for reliable and real-time data from the market is mandatory.
Because of its unique traits, FMCG suppliers need solutions that can keep up the pace of doing this kind of business. Consumer goods producers have to manage large volumes and fast rotation rates of SKUs. Also they have to ensure permanent on-shelf product availability, check the compliance of the retail execution & merchandising standards and also implement complex promotions.
All these activities need constant monitoring, data collection, analyzing and permanent fine-tuning in order to meet the growth objectives, optimize costs, anticipate and organize during peak periods or even to make more realistic forecasts.
FMCG producers can even analyze global sales with the help of integrated data from all their distributors, in order to know more about their Sell-out numbers (via TT Channel) and be proactive in increasing them.
HERMES can be tailored accordingly to any FMCG company that needs Pre-Sales, Van-Sales, Retail Execution, Advanced BI Reporting & Analytics or even Shelf/Image recognition capabilities in order for you to get the maximum benefits.
Collect reliable and real-time data for retail activity optimization
Assess progress of individual/team sales objectives vs target
Deep sales insights and field activity trends at a glance
Support for complex promotions and POSM management
Overtake competition with superior Retail Execution standards implementation
Organize and anticipate peak periods
Boost field agents productivity
Avoid out-of-stock situations

I would like to thank Transart for a successful implementation of Hermes in Slovakia and to Transart's team for maximum contribution to make this happen quickly and smoothly. Slovakian users were excited and happy with professionalism of your team. Me and my team are looking forward for further cooperation at this project.
- Martin Procházka
/ Molson Coors CZ & SK

In our industry, using IT modern tools involving input from people in the field is of strategic importance. Critical business information quickly moves in both directions. Top to bottom, shaping the strategic vision in the form of concrete actions, coded in the computer system. But also bottom-up, as feedback loop when specific information collected by our representatives at point of sale allows us to monitor the evolution of the business. HERMES can be viewed as a living system of specific sensors that provide rapid feedback to our management team, after applying a marketing and sales strategy in points of sale.
- Mihai Georgescu
/ Managing Director – Kandia Dulce Romania

HERMES is an application dedicated to the Sales Force, aligned with the needs of Strauss Romania. HERMES became the most important tool used by our field representatives, both for traditional trade and modern trade divisions. In Strauss Romania's vision, it is a priority to equip the sales force with performant, simple and useful systems, but this is also a way to motivate, control and increase performance.
- Marius Melesteu
/ General Manager, Strauss Romania

After several months of using HERMES I believe that the main gain is that we now have available real-time reports based on valuable business information collected directly from the field/market. Information travels faster in the system, two-way, and we can (re-)act quickly. I'm particularly pleased about the simplicity and flexibility in creating new questionnaires in HERMES
- Robert Bodor
/ Regional Sales Manager, Univer Product

HERMES is a system that delivers immediate results after deployment and an indispensable tool for any company that has Sales or Retail Execution & Merchandising teams for the simple reason that it helps people do more job-related tasks in a shorter time.
- Andrei Moroianu
/ Head of Operations at Cafea Fortuna

As a result of implementing the Transart system, I believe that the sales team has benefited the most. We have greatly automated the agents' work, including discounting and billing. In addition, agents now see their individual sales targets as well as how their own sales (% vs Target) evolve in HERMES after each visit. The impact is that an agent can manage his orders much better, and if something went wrong during a visit to a customer, thanks to the Transart system he can adapt its speech starting right from the next visit.
- Marius Șăulean
/ Sales Manager, Farel Impex
Success stories
MARS Romania improves in-store performance with HERMES Retail Execution & Merchandising
Mars Romania has chosen HERMES - leader of the Sales Force Automation & Retail Execution market in Romania, after a detailed analysis of alternatives
get full case study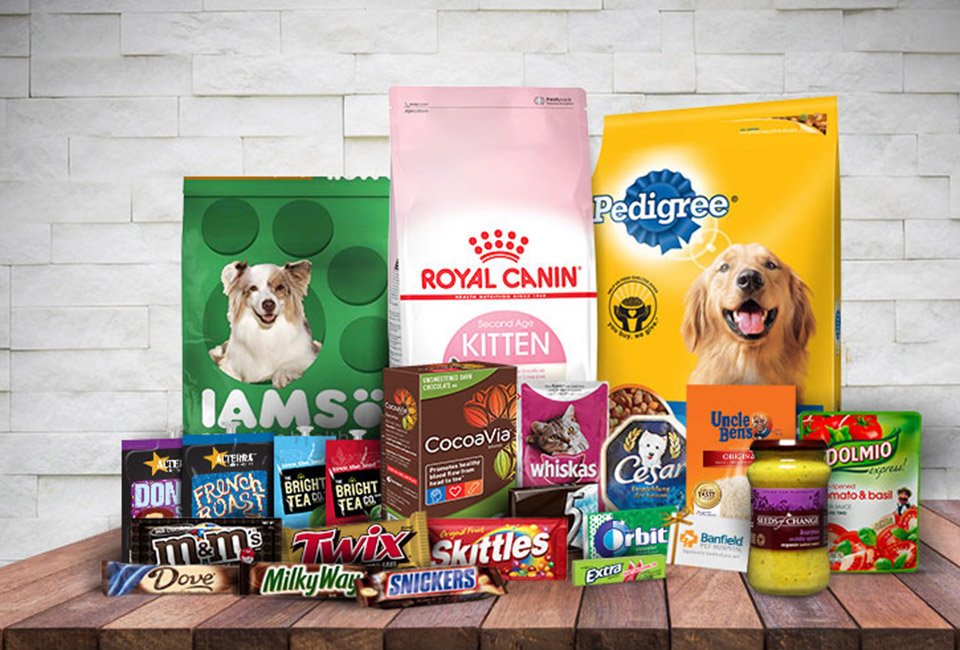 Strauss Romania increase
efficiency

with

Hermes

How proper Retail Execution and control helped Strauss Romania to increase brand visibility and Sales.

get full case study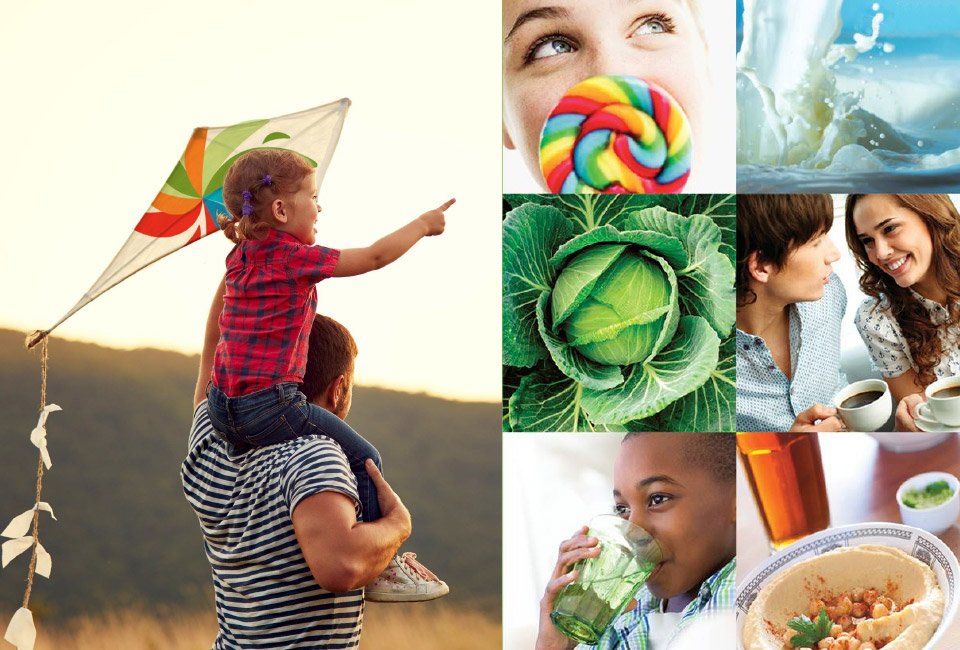 I want to be contacted by Transart
Talk to you soon.