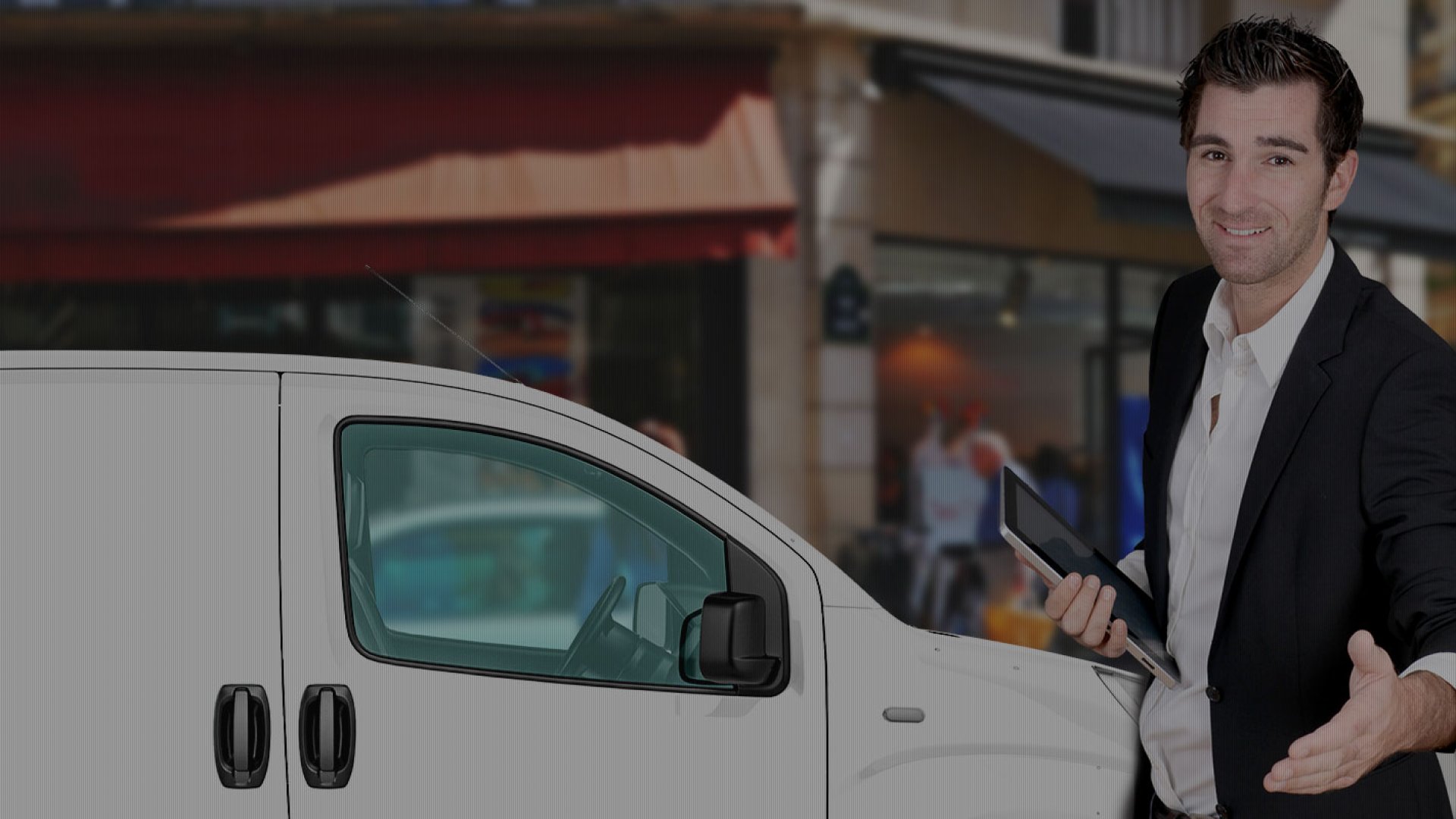 Empower your people to do more in less time
Hermes SFA software is a strategic and complete support system that helps companies implement greater sales strategies, increase revenues and accomplish their development plans. HERMES incorporates 20 years' experience and best world-wide practices in sales and distribution.
Easy learning. Quick productivity. With the help of

HERMES Mobile SFA

even a rookie can master sales activities in a short time.
Comprehensive automation of field agents activities
Taking orders, using complex promotional policies, having access to inventory situation in real time or collecting cash and issuing (automatically) a receipt on the spot has never been so easy.
Boost up sales productivity so you can make more deals in less time. Gear up your sales team with a complete SFA solution that empowers your people to accelerate the sales process at every step.
Gain a great amount of time that was previously dedicated to manual administrative labor. Now your people can focus on doing more sales and increase your revenues to a whole new level.
Great partnerships mean greater development opportunities. HERMES SFA helps sales reps focus on building stronger customer relationships over time and not on paperwork.
Exceed customers' expectations in every step of the way and become their favorite provider. Use historical data to automatically purpose a new order that can be adjusted on the spot if it needs to.
Easily monitor and guide your sales teams to deliver the best results.
Supervisors gain visibility into how much time reps spend on different activities and whether they're meeting productivity goals. Using such data, team leaders can develop each field agent's skills and create a more effective team.
Monitor GPS coordinates of your reps and match them with shops' locations and route coordinates. HERMES helps you supervise the activity of your agents with some very useful activity map reports
Features
I want to be contacted by Transart
Talk to you soon.