SFA and Retail Execution in Meat, Dairy and Bakery Industry
Nowadays producers from the meat, dairy or bakery industry tend to use technology and business software to lower costs and losses, boost productivity and increase revenues.
Product promotion reached a whole new level so food and beverage manufactures have to use new and innovative methods to grow their market share.
Software solutions that integrate retail execution, merchandising and sales force automatization are the natural steps for these industries in order to sustain a healthy and organic grow.
With the help of advanced built-in functionalities, HERMES empowers field agents to do more in less time because it automates sales activities like taking orders, issuing receipts on the spot, data collection and much more.
Companies can monitor the routes of the reps via GPS, send notifications to them or the list of customers that have to be covered on a daily basis. Producers can collect data about competition, prices, compliance to merchandising standards if it is the case or even use data provided from all their distributors to get a real global situation of their sales on each brand.
A sustainable and cost-optimized production can be the game changer in the food industry so daily real-time data is a must.
Using offline and online capabilities, agents can now synchronize their collected orders with the factory so companies have the key advantage to produce the exact quantities that are being ordered each day. Another important aspect is the fact that manufactures can now estimate correctly the quantities of raw materials that are needed every day. As a result firms can now focus on producing and delivering quickly their orders to their customers.
The days when you produced more than you sell are history. So are unnecessary production costs and losses.
Wholesale and retail activities have evolved at an unprecedented level so monitoring them is harder and harder day by day.
HERMES makes things easier because it provides a complete solution that helps you gather real-time insights about your business and improves the productivity of your agents.
Last but not least, it is an important asset that helps you to provide your customers the ultimate shopping experience using retail-execution and merchandising standards in order to implement perfect stores and generate more revenues.
Fast delivery of the right product to the right location/shop
Unleash productivity of the field reps
Automate the daily estimation of products to be delivered next day in the morning
Increases the accuracy of necessary raw materials quantities to be supplied for the overnight production
Reduction of product returns, expired or unsold goods
Avoid out-of-stock situations
Better motivation of field reps by setting individual targets and by GPS monitoring
Shorten the time needed for taking orders, issuing receipts on the spot

We have chosen Transart as a partner thanks to its experience and expertise in FMCG field, with numerous successful implementations. The relationship with Transart has proven to be very good and flexible, Transart employees being extremely considerate, responding very quickly to our requests. Thanks to the implementation of HERMES, now we obtain objective market data, regarding all the 4P of marketing, at a POP level, county, region and whole country, accessible data to all relevant functions in a single click. This information, assumed and centralized from all over the country in real time allows us to make decisions more rapidly.
- Rares Popescu
/ Scandia Food

HERMES helped us to visualize with ease relevant details about field agents actions and to improve the way we organize our activities and plan the sales force team objective at both team and individual level. With the help of systematic monitoring of qualitative and quantitative key performance indicators we identified what we can improve at individual level, so we managed to improve overall team performance in short time.
- Cristian Nita
/ Sales Manager VASCAR

Hermes is a strong and important tool which supports us in achieving our goals and carrying out our everyday activities. For Elit Cugir Hermes implementation meant an important step in developing the distribution division. Ideologically, we are talking about a new page written in the company's history; basically it meant a radical change in the workflow, distribution policy … and even of company's image. The most important gain is production's efficiency in real time according to the received orders during the day through speed of information's transmission in the field. Some products have a very short production cycle and is important to know exactly the assortments and quantities we need to produce every day according to market's real necessities.
- Carmen Trif
/ Deputy General Manager Elit Cugir

The choice of solution has been linked to the principle of finding an integrated software that covers a wide range of functionalities, and the suite consisting of B-Org ERP and HERMES SFA suited our business needs. I think it's important not only to sell a solution, but to manage the client's needs correctly, to propose a customized solution, then to prepare, train and become aware of the entire client team involved. Afterwards you have to implement and successfully integrate all processes, and from this point of view Transart won this battle against other competing business software vendors, which do not go through these steps. Obviously there will always be things that can be improved and I think that Transart, as customer-oriented and result-oriented, as I know it is, will be able to keep up with customers' demands.
- Monica Florea
/ Executive Director, Josi Logistic
Success stories
Scandia Foods, more agile with HERMES SFA
How Scandia Foods collects market data in real-time and use it to quickly adapt to market.
get full case study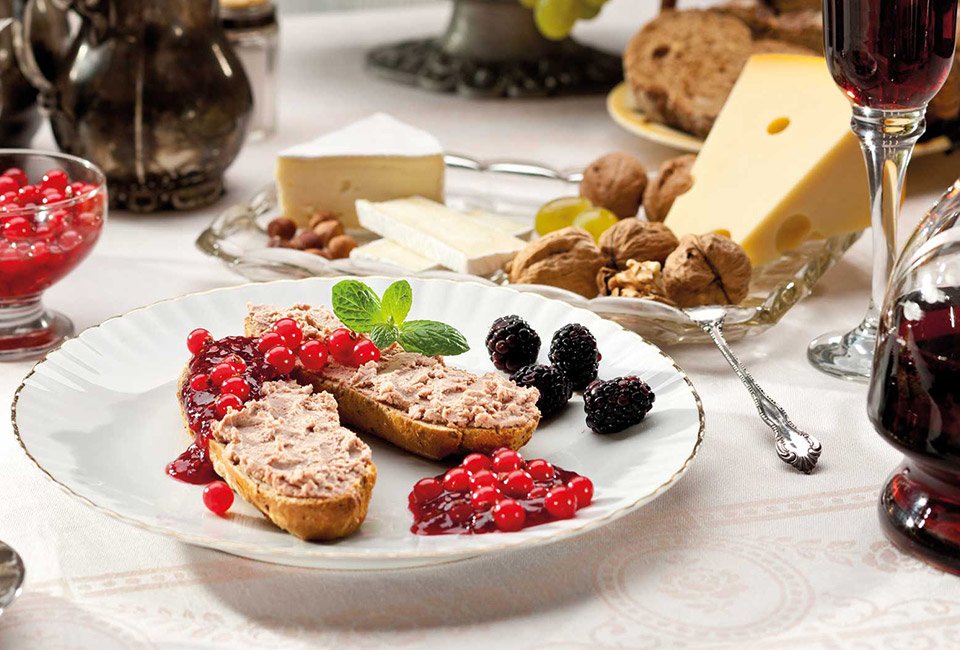 Vascar improves its sales management and distribution capacity with HERMES
HERMES helped us to visualize with ease relevant details about field agents actions and to improve the way we organize our activities and plan the sales force team objectives ...
get full case study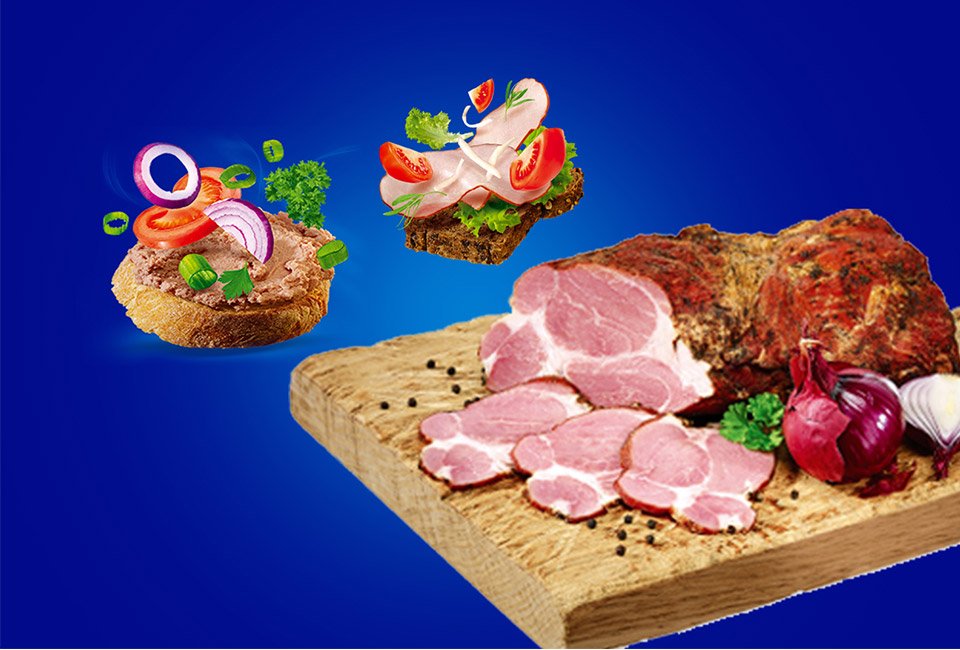 I want to be contacted by Transart
Talk to you soon.