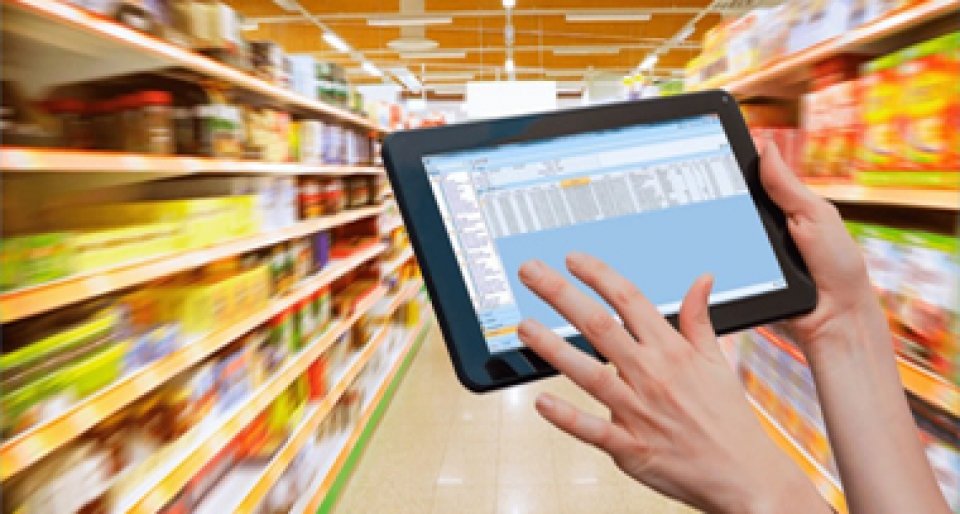 Retail execution & merchandising
HERMES Retail execution & merchandising is tailored for the needs of companies that want to gather relevant and reliable data from the market to use for operational and strategic decisions. Trade-marketing questionnaires used by Hermes are extremely customizable so you can gather all the data you need.

Agents can collect and monitor information about prices of your products and competition, compliance to retail execution standards, visibility, promotional materials, presence of own products and competition, secondary placements, POSMs, other asset management details, planograms etc.
I want to be contacted by a Transart
Talk to you soon.