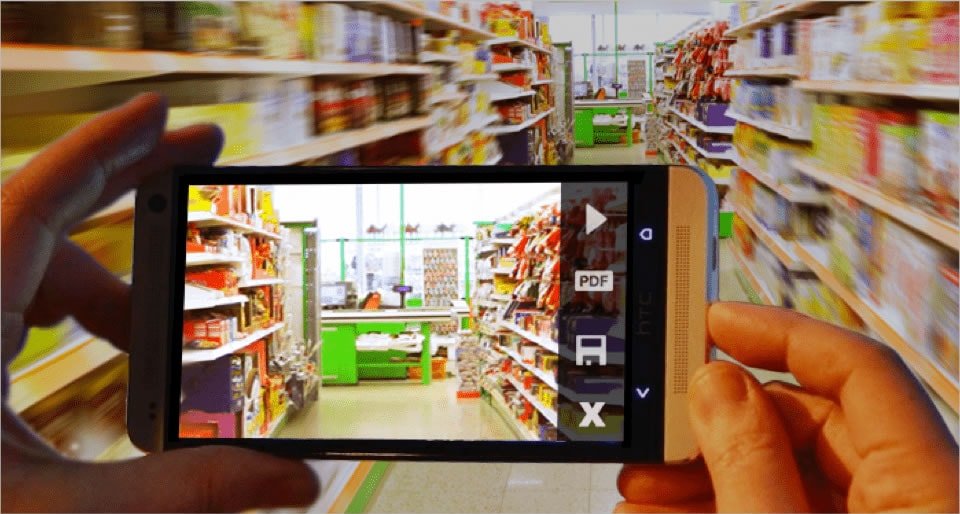 Photo & multimedia presentations
The photo module is an important asset for every sale or retail-execution & merchandising agent. Field representatives can take photos of shelves, display position, promotional actions or even for trade-marketing questionnaires.
Photos can be also uploaded on a website if a third person has to see the results of retail-execution for their products and brands.
This module empowers salesmen to view or present catalogues, new products, new promos, movies etc. in various formats (PDF, PPT/X, AVI etc.)